AUGUST 24 & 25

|

NAPA VALLEY, CA



Shape the Future of AI-Powered Commerce
Let's build the future together. Join us for a two-day in-person immersion where we're bringing together innovators in technology and retail to continue driving the AI discussion forward.
Online Shopping Will Never Be the Same
We're on the of something big – a paradigm shift in commerce brought on by the explosion of AI in the marketplace. Join fellow industry leaders in exploring what e-commerce can achieve in a symbiotic future with AI.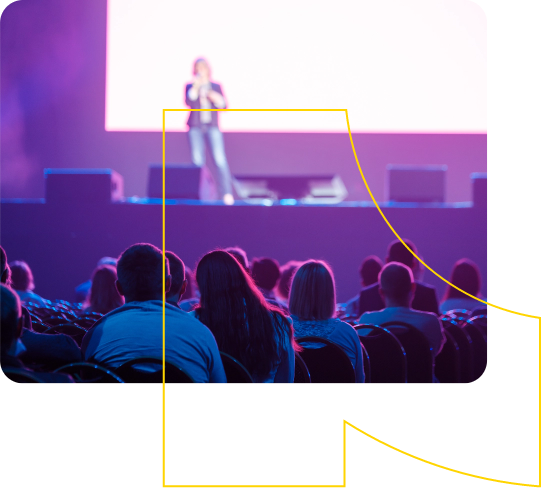 It's a Conversation, Not a Conference
Join the discussion as we explore key questions and expert predictions about the role of AI in our industry.
With visionary keynotes and sessions focused on new and emerging applications of AI, the Edge Summit will shape a new future for online shopping — from marketing to site search and beyond. You'll engage in thought-provoking dialogue with professionals pioneering in the field of generative AI. AI is in our DNA at Bloomreach and has been a core tenet of our innovation strategy for over 14 years. Together we'll create the view of commerce beyond the edge.
Get to know leaders from cutting-edge AI startups interested in exploring the future of commerce. These startups will be integral participants in our conversations and discussions in creating the view of commerce beyond the edge.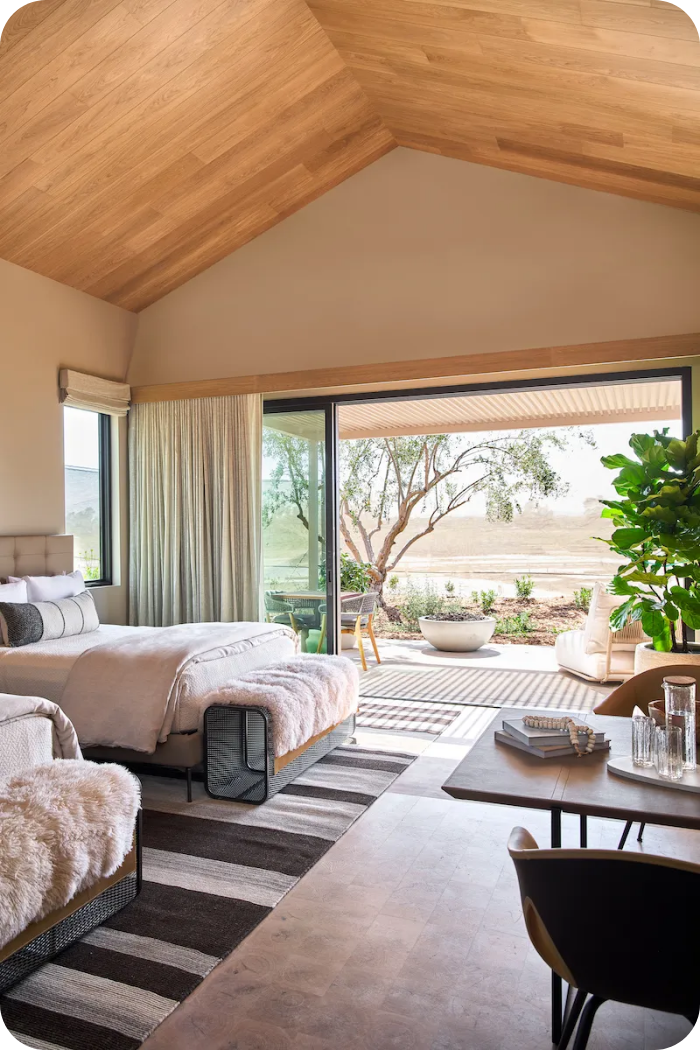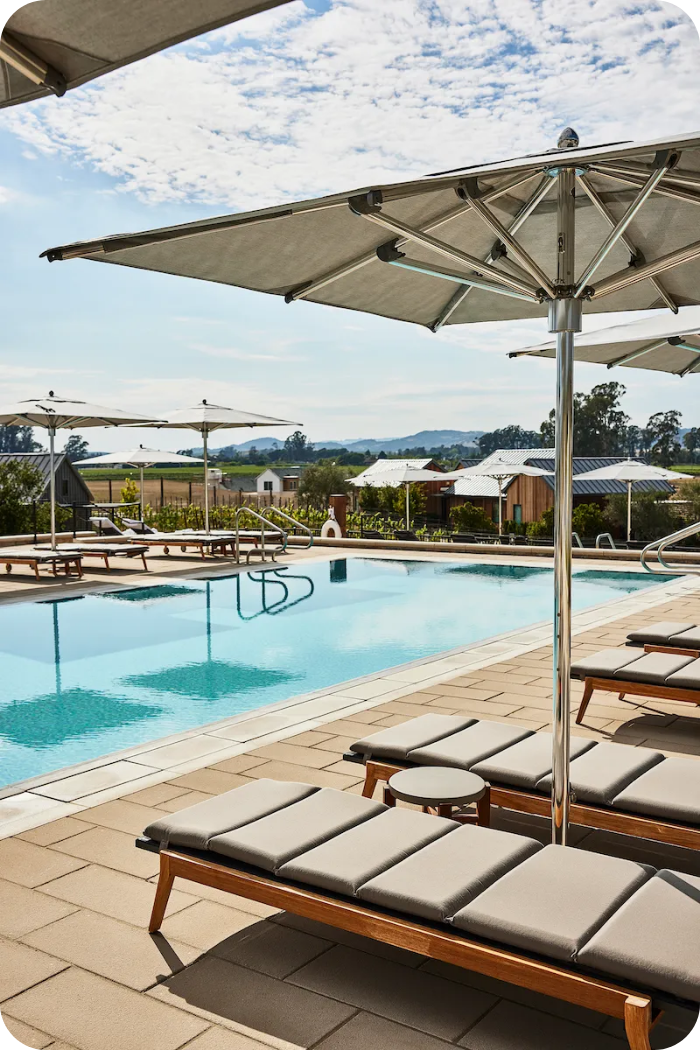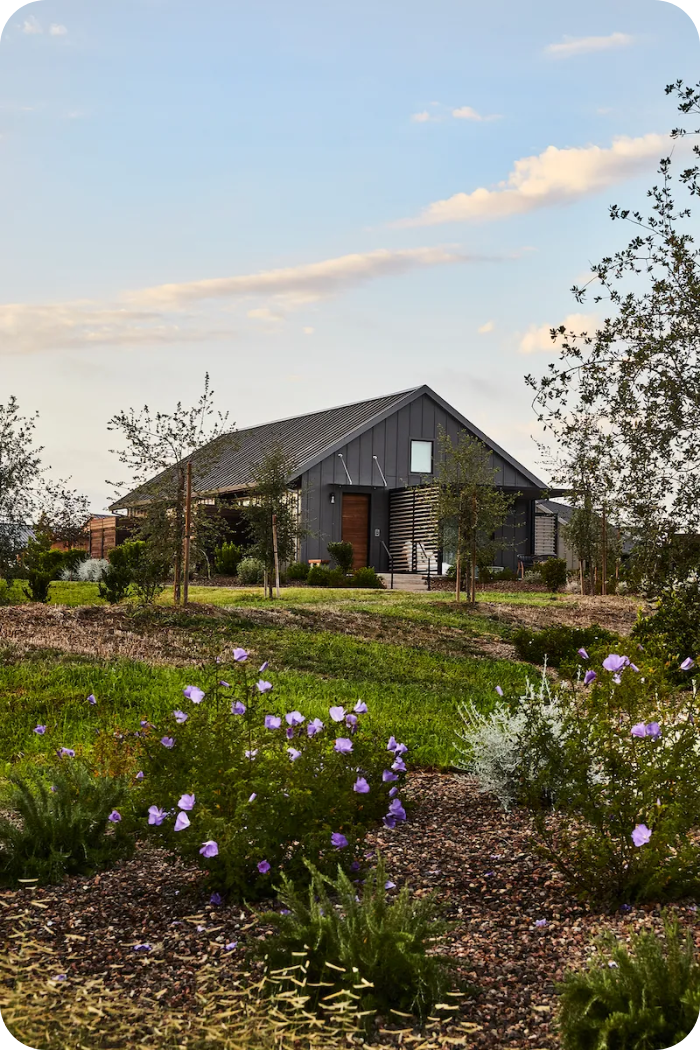 Experience The Edge Summit at

Stanly Ranch

, a luxury resort nestled in the heart of Napa Valley, California, where you can soak up the tranquil beauty of rolling hills and lush vineyards while engaging in meaningful face-to-face discussions with peers, industry leaders and AI visionaries across the globe.
200 Stanly Crossroad, Napa, CA 94559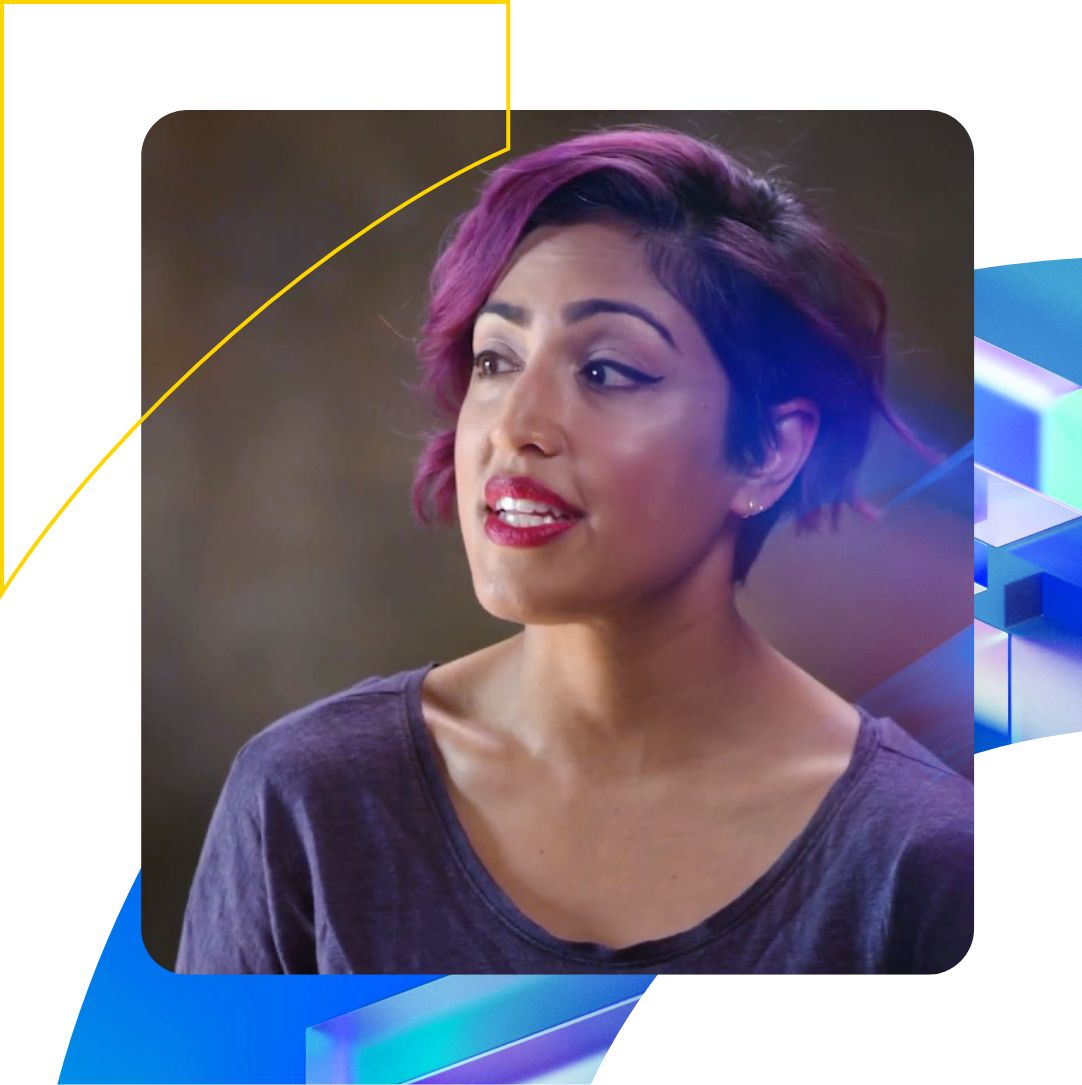 For Dr. Rumman Chowdhury, passion lies at the intersection of artificial intelligence and humanity.
She is a pioneer in the field of applied algorithmic ethics, creating ethical, explainable and transparent AI. She is an active contributor to discourse around responsible technology with bylines in the Atlantic, Forbes, Harvard Business Review, Sloan Management Review, and MIT Technology Review.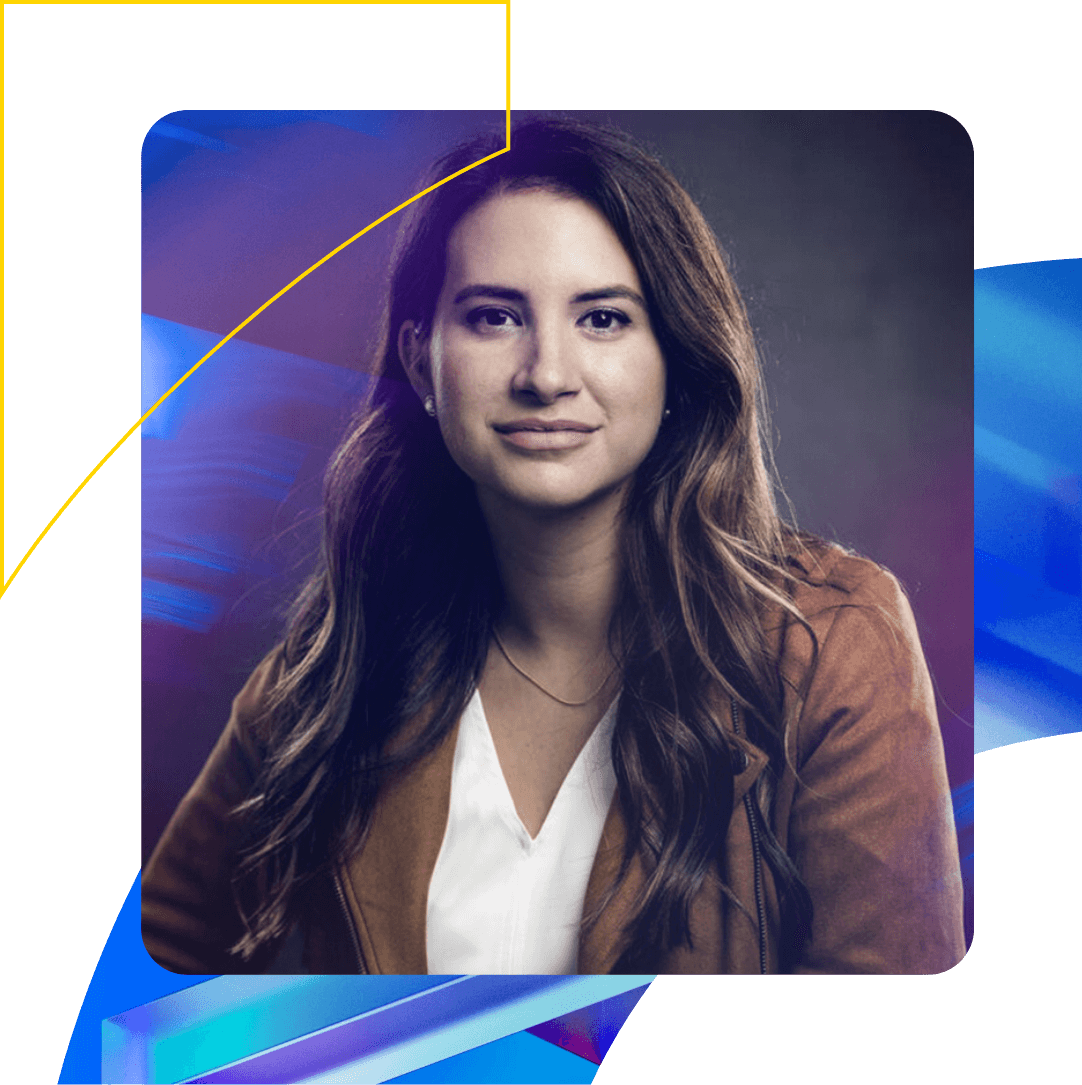 Allie K. Miller is a top artificial intelligence leader, advisor, and investor who has led large global AI initiatives at two of the five largest cloud providers in the world.
Allie was most recently the Global Head of Machine Learning for Startups & Venture Capital at Amazon Web Services (AWS). Prior to that, Allie worked at IBM, spearheading development across computer vision, conversation, data, and regulation. Outside of work, Allie is a National Ambassador for AAAS, and has spoken about AI around the world, drafted national AI strategies, and created over 10 guidebooks on how to build successful AI. Allie shares the latest in AI to her 1 million+ LinkedIn followers and was named a LinkedIn Top Voice for the last five years, Chief in Tech's Top 100 Women in Tech to Watch, Award Magazine's Top 50 Women in Tech, and ReadWrite's Top 20 AI Speakers in the World.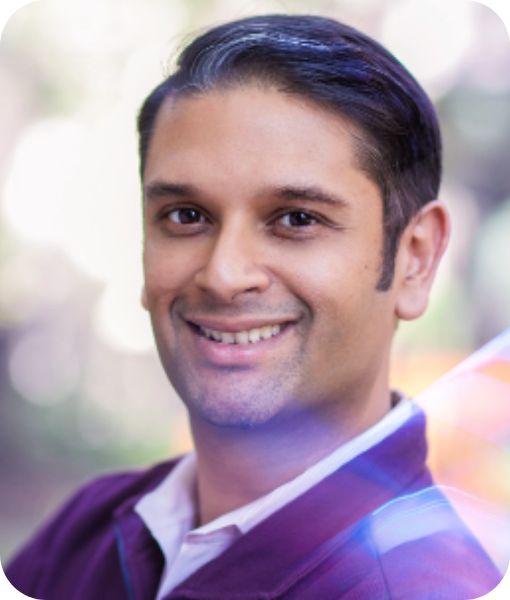 CEO & Founder, Bloomreach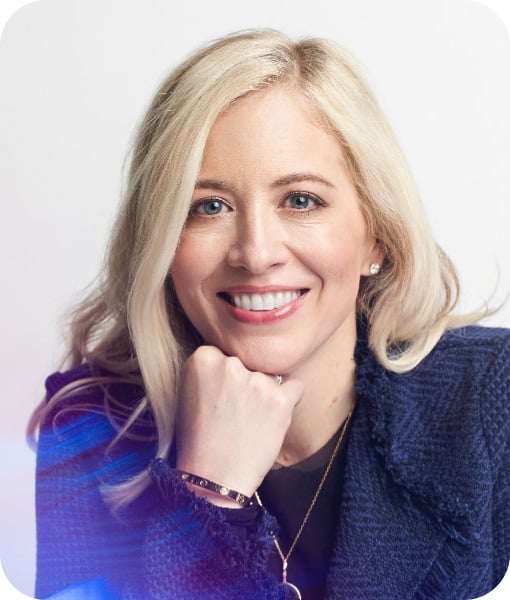 Former CEO, Stitch Fix; Board Director & Advisor, Fenton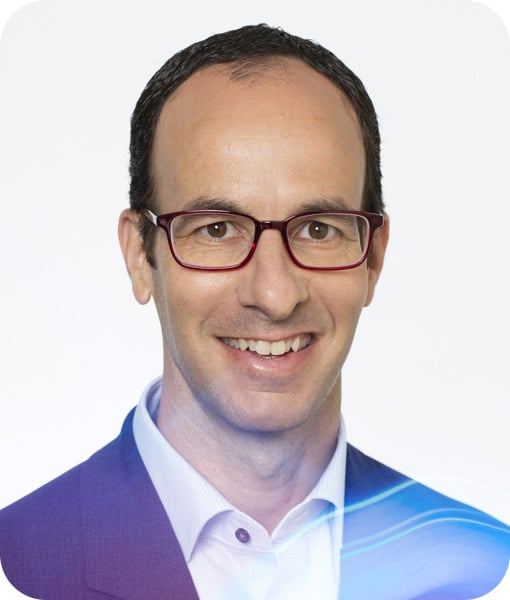 Head of Consumer Portfolio, TPG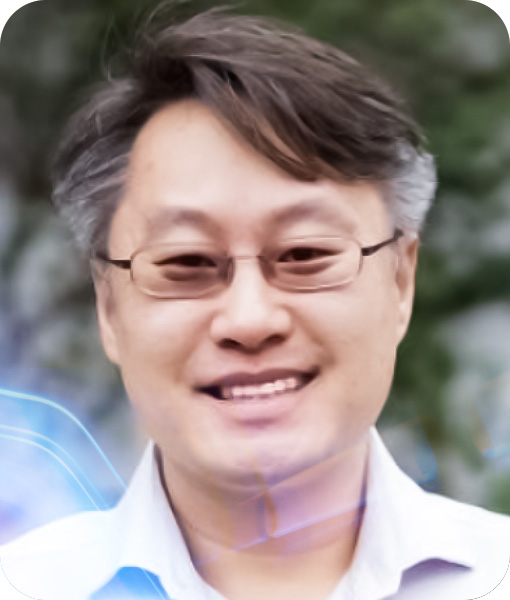 Chief Technology Officer, Bloomreach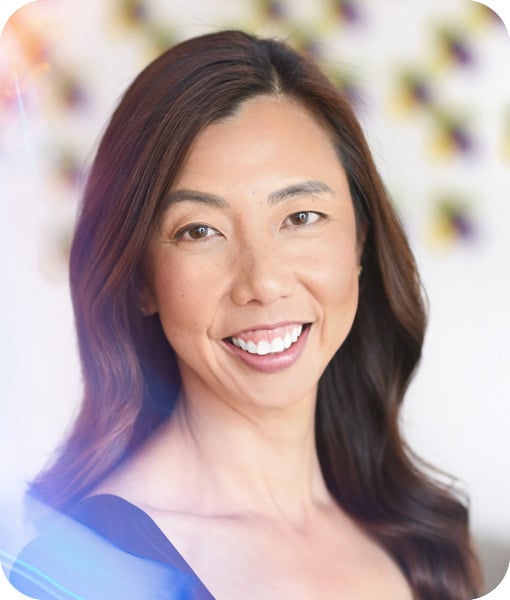 Chief Technology Officer, Wayfair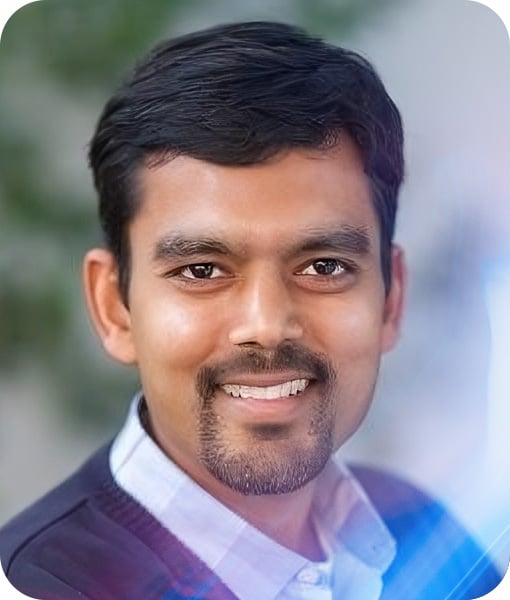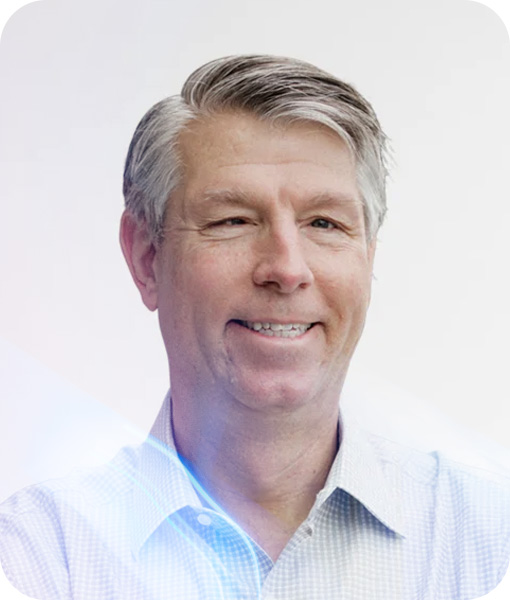 Operating Partner, Shasta Ventures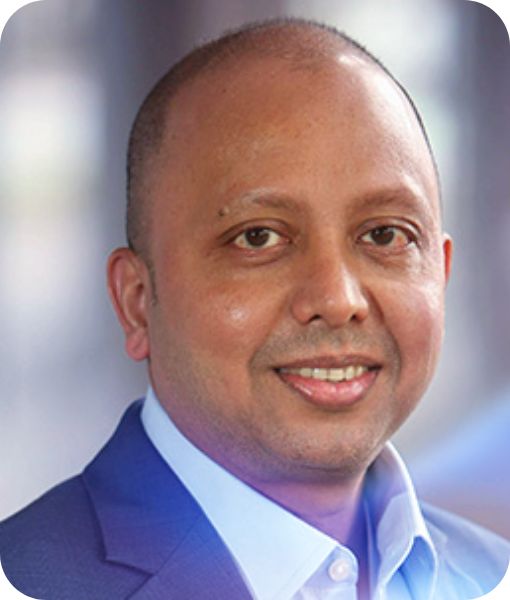 Chief Product Officer, Bloomreach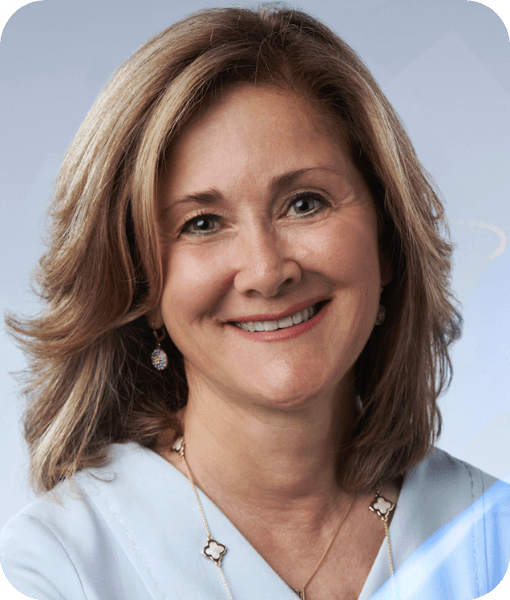 VP & GM Artificial Intelligence for Retail & CPG, NVIDIA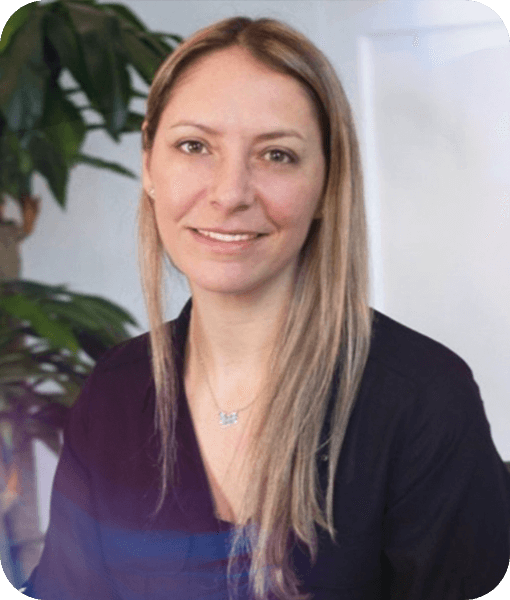 Chief Marketing Officer, American Freight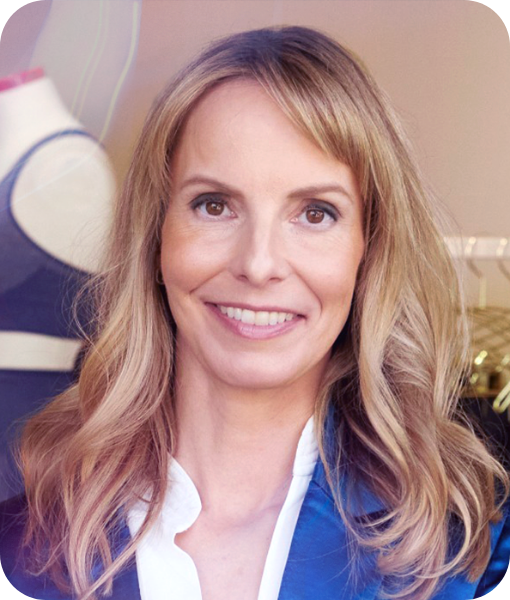 Co-Founder & CEO, ThirdLove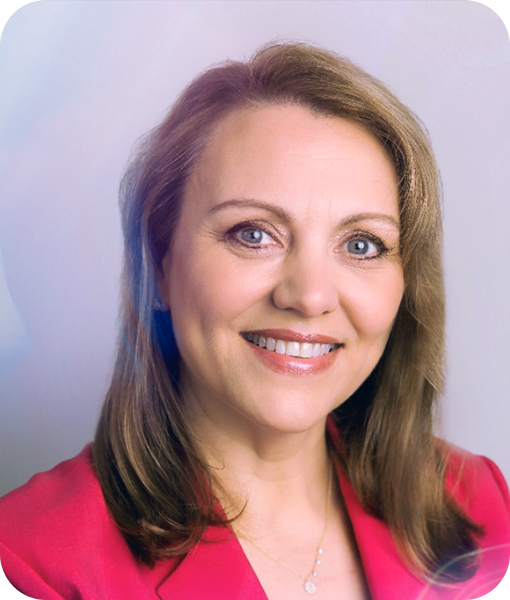 Chief Digital Officer, Total Wine & More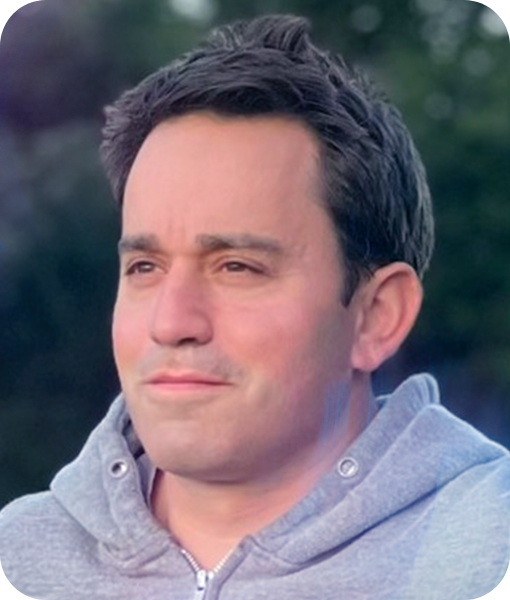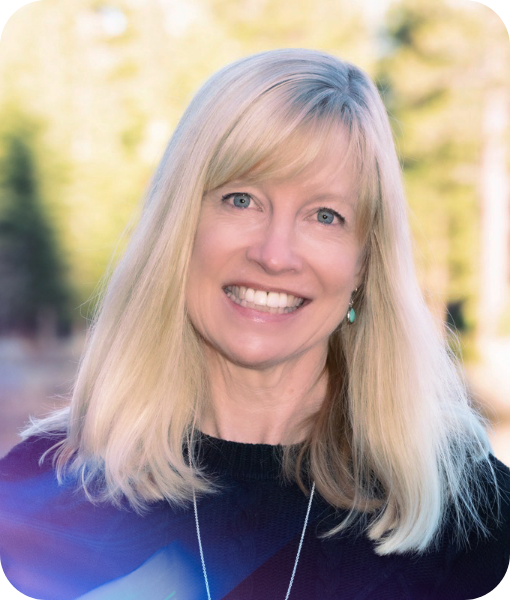 Board Director, Bloomreach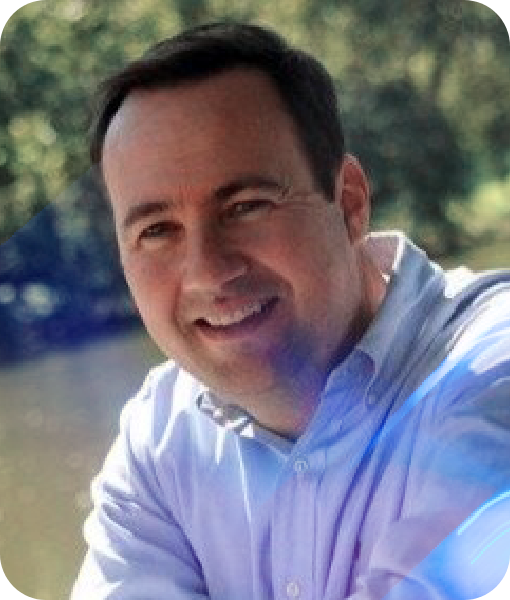 VP Digital Products, Canadian Tire Corporation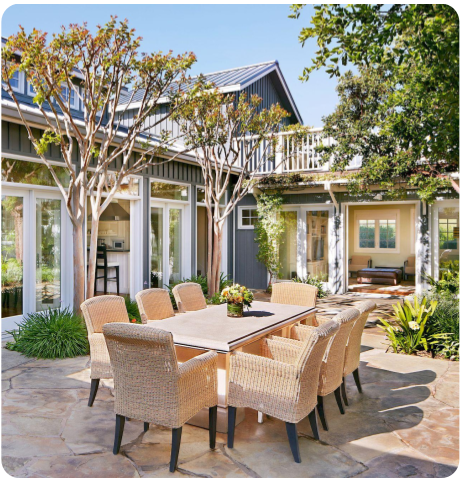 It's Not a Session, It's an Immersive Discussion
Our Leadership Discussion Sessions will be held in luxury homes at Carneros Resort and hosted by our trusted industry partners. Let's explore the innovative possibilities of AI within E-Commerce with a hand selected list of participants to ensure stimulating conversations and takeaways. This highly unique format is designed to be intimate, productive and most importantly useful, providing an unparalleled opportunity for a meeting of the minds in a relaxed and informal environment.