DIGITAL LIVESTREAM | AUGUST 24-25, 2023
Shape the Future of AI-Powered Commerce
The Edge Summit is going live this summer to bring you to the edge of a new world in commerce, shaped by AI and re-imagined by you.
Online Shopping Will Never Be the Same
We're on the of something big – a paradigm shift in commerce brought on by the explosion of AI in the marketplace. Join other industry leaders on the livestream to explore what e-commerce can achieve in a symbiotic future with AI.
Follow Now To Get Updates
Join Bloomreach on your favorite channel to watch the event live
It's a Conversation, Not a Conference
On August 24th and 25th, join a Livestream discussion as we explore key questions and expert predictions about the role of AI in our industry.
With visionary keynotes and sessions focused on new and emerging applications of AI, the Edge Summit will shape a new future for online shopping — from marketing to site search and beyond. You'll engage in thought-provoking dialogue with professionals pioneering in the field of generative AI.
AI is in our DNA at Bloomreach and has been a core tenet of our innovation strategy for over 14 years. We're excited to bring together innovators in technology and retail to continue driving the AI discussion forward. Together we'll create the view of commerce beyond the edge.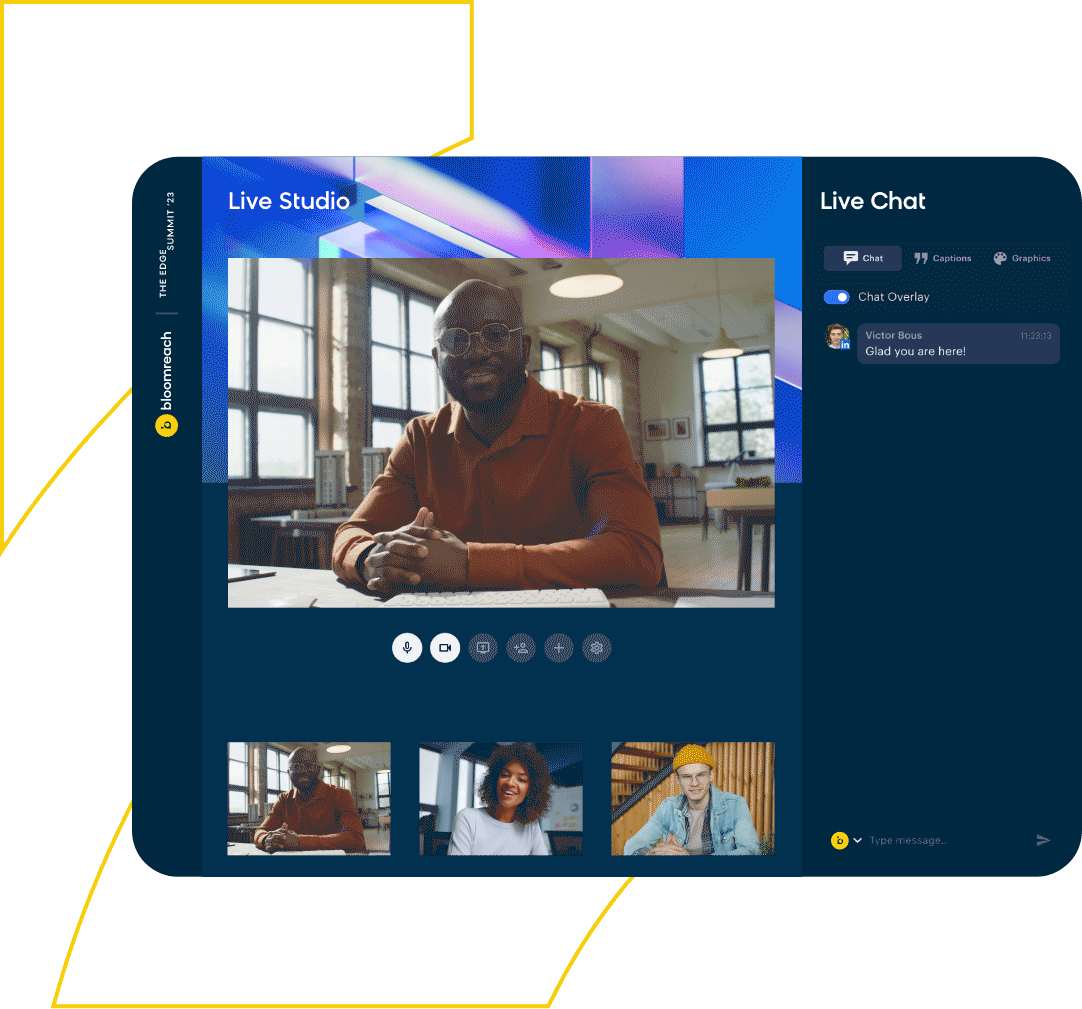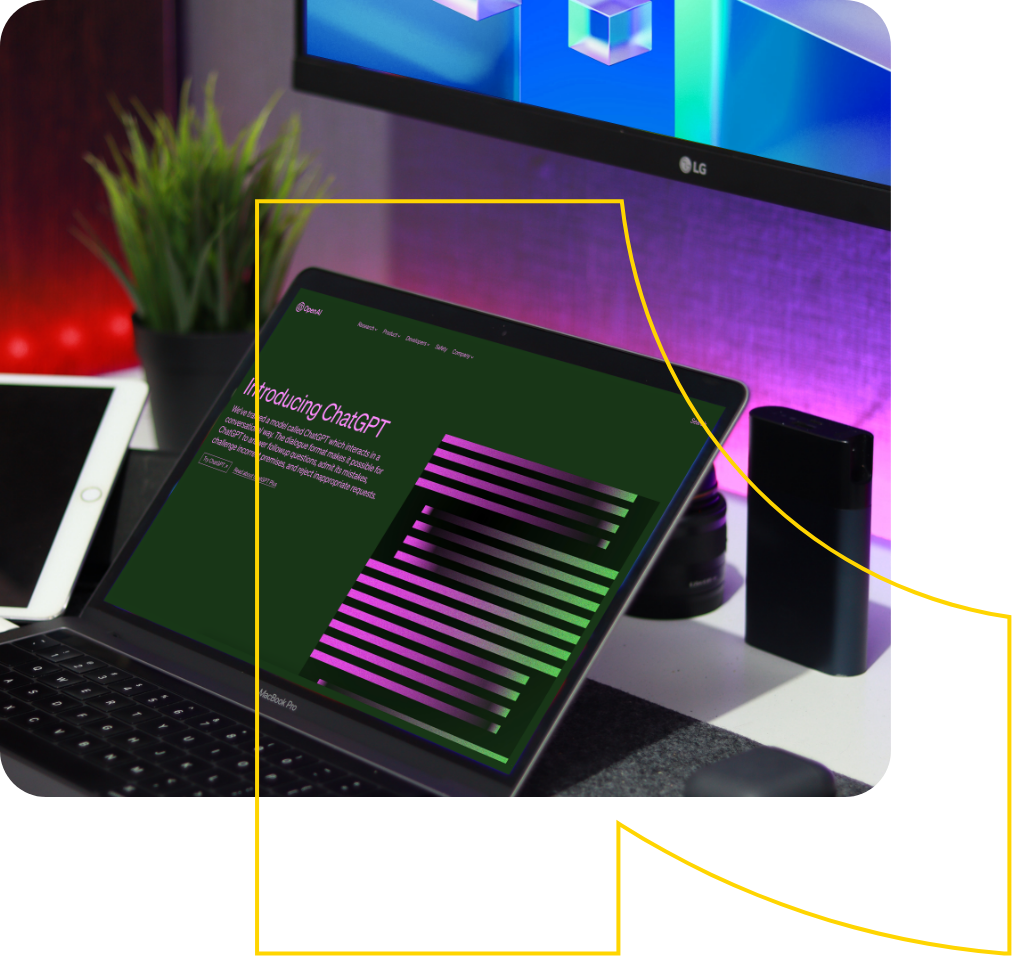 AI is rapidly accelerating and applications like ChatGPT are giving a window seat to the wider world.
Behind the scenes, the data powering AI is growing exponentially by the second, as we track every action and leave massive footprints on every digital surface. The capacity of AI to compute this data is becoming so advanced that computers are drawing connections far beyond what we ever could have imagined. AI has been orbiting the commerce world for some time and is closer than ever to making its impact.
RSVP and receive updates on new session topics, speakers and more.
With Conversations Led by Leaders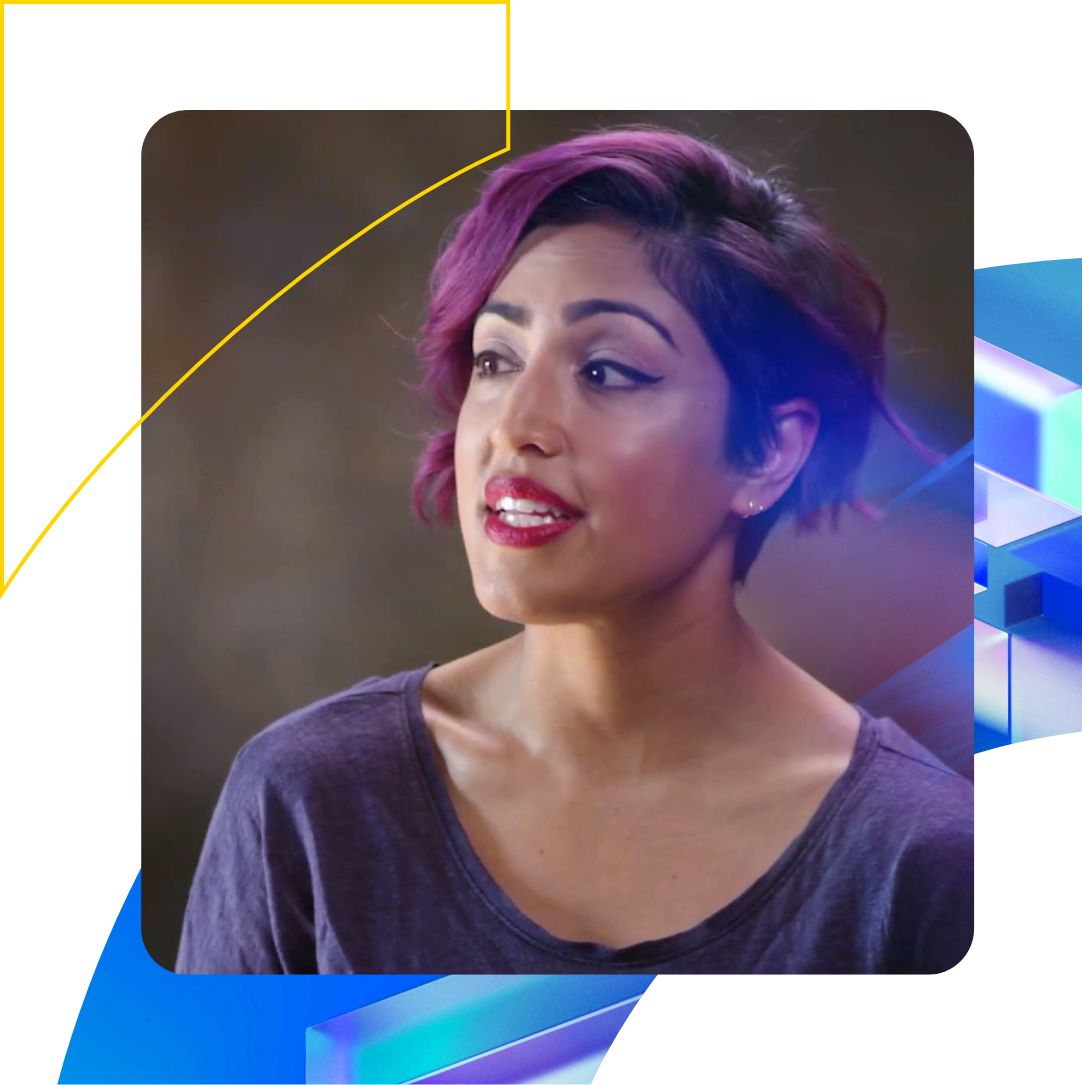 Rumman Chowdhury
Dr. Rumman Chowdhury's passion lies at the intersection of artificial intelligence and humanity.
She is a pioneer in the field of applied algorithmic ethics, creating ethical, explainable, and transparent AI. She actively contributes to the discourse around responsible technology with bylines in the Atlantic, Forbes, Harvard Business Review, Sloan Management Review, and MIT Technology Review.
Brian Walker
Host Brian Walker will be our AI guide for the live stream, digitally guiding us to the edge of the future and helping us take in a new view of commerce.

With a professional background as a Forrester Research Analyst and now the Head of Strategy at Bloomreach, Brian offers a keen perspective on what makes the world of commerce tick and will help us shape a new outlook on commerce and AI.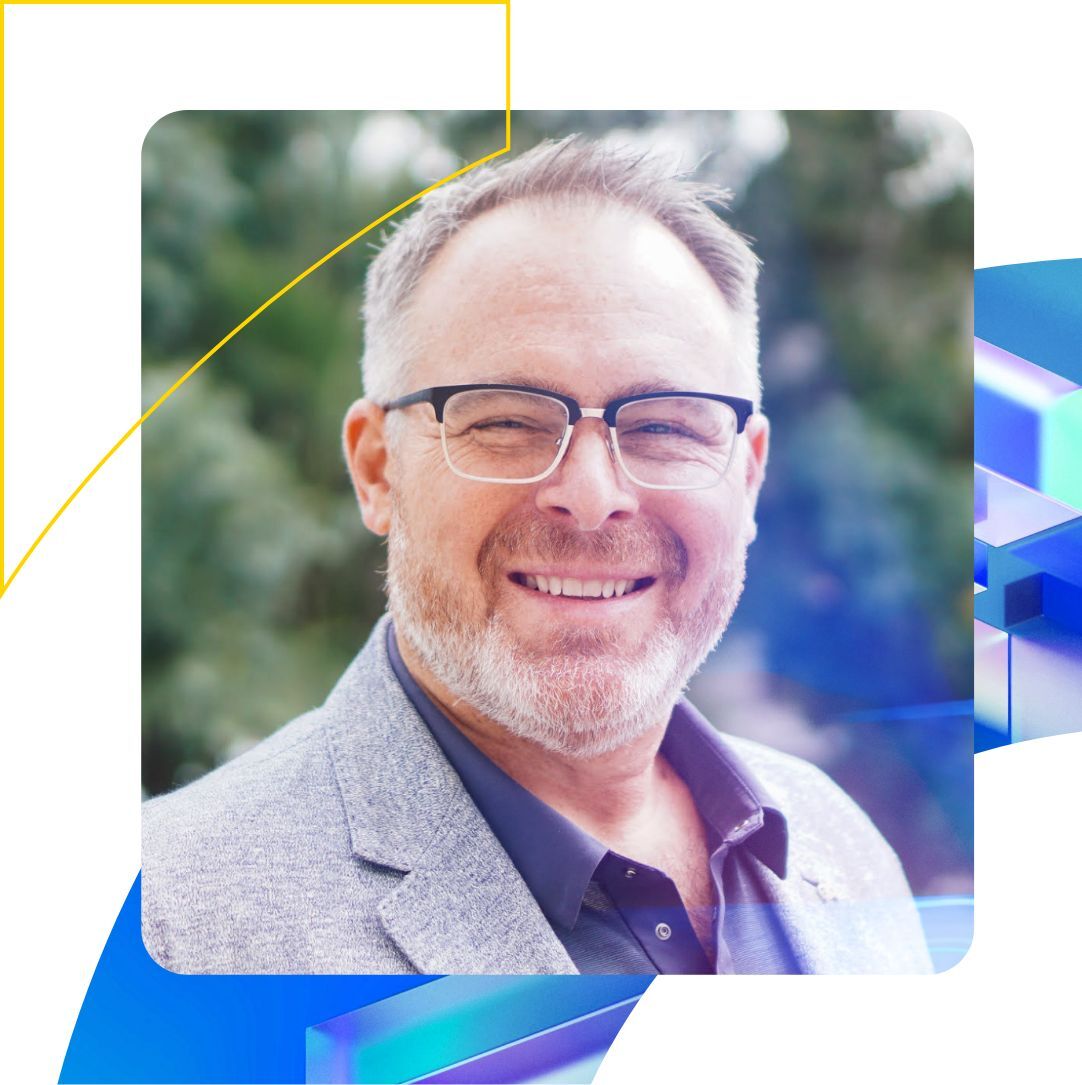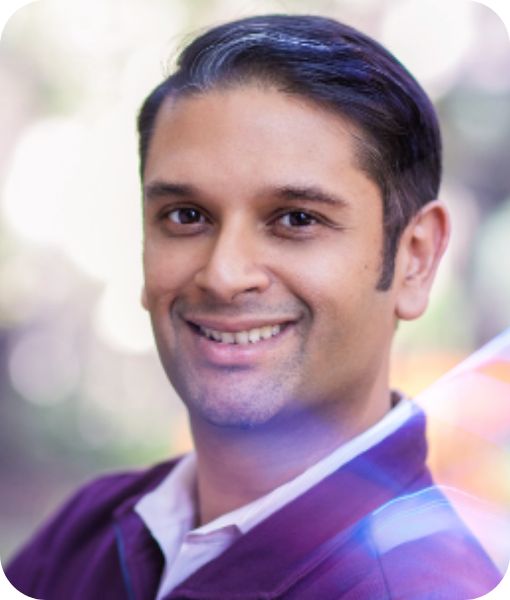 Raj De Datta
CEO & Co-Founder, Bloomreach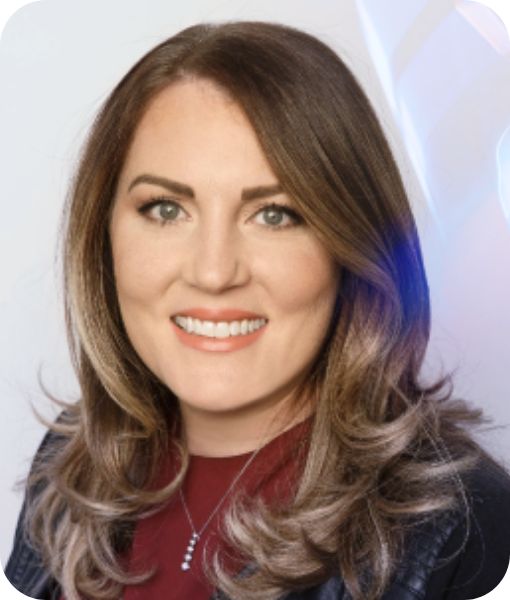 Amanda Elam
CMO, Bloomreach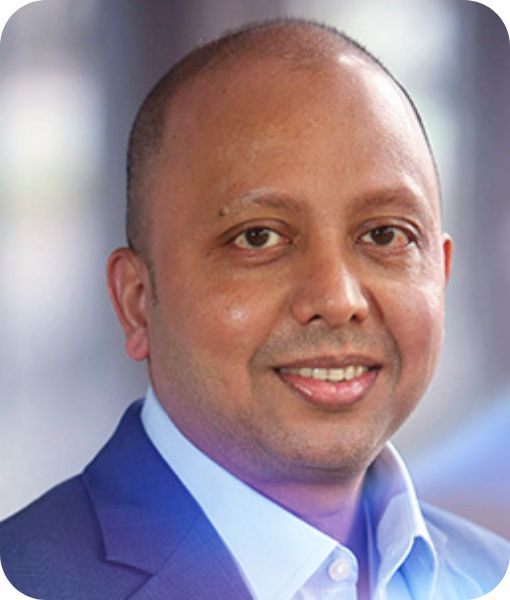 Anirban Bardalaye
CPO, Bloomreach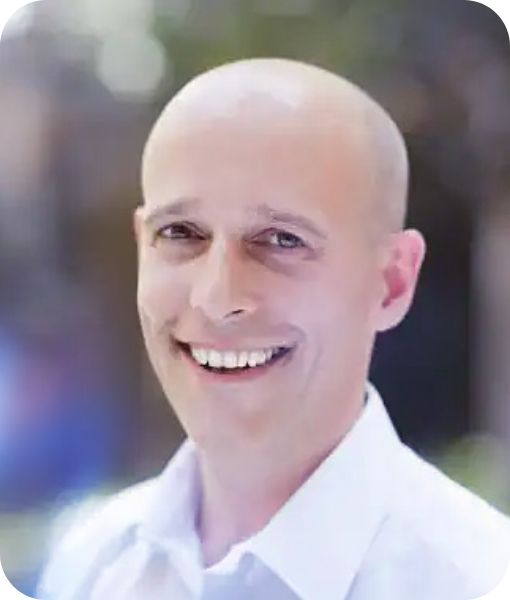 Paul Edwards
Technical Product Strategist, Bloomreach
Get Ready to Explore Past Our Universe
Consumer expectations will shift in response to new ways of interacting, shopping, and experiencing their favorite brands. This forum will empower a deeper understanding of how next generation AI fits into your business today, tomorrow, and for the limitless future ahead. We'll discuss:
| | |
| --- | --- |
| | Experience: How will user interfaces manifest and deliver the capabilities of AI? |
| | Technical: How will the convergence of proprietary data and open-source data influence the customer? |
| | Functional: How will roles, career paths, and employment evolve alongside AI? |